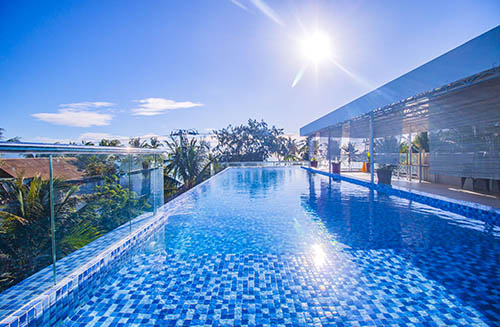 Swimming Pool
The whole family will definitely enjoy swimming in our splendidly designed swimming pool that wraps around the whole resort. From spending the day relaxing at the marvelous pool, to playing games with the kids, the experience allows you to embrace the good things life has to offer.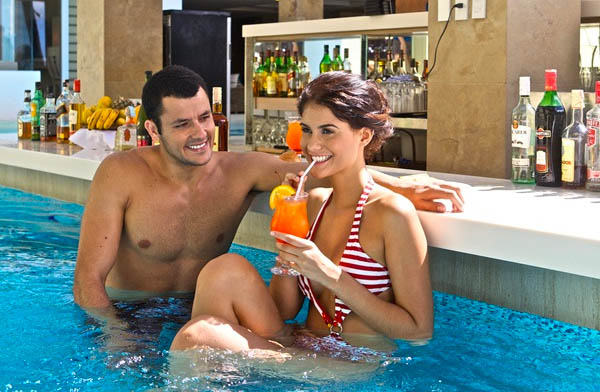 Pool Bar
Refresh your senses as you gently soak yourself while sipping a glass of cocktail or chilled juice at the Pool Bar. The perfect spot to enjoy a variety of refreshing and invigorating concoctions. Take the refreshing indulgence you deserve at the Pool Bar.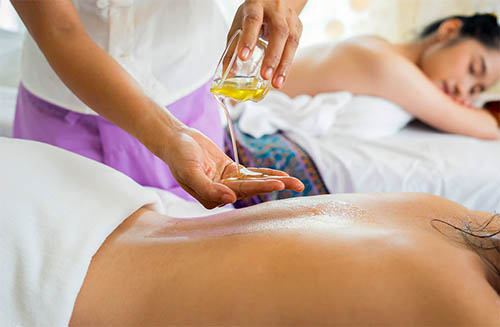 Massage
With the wind blowing in your hair and powder white sand between your toes, your day in paradise will never be the same. You can end your days and loosen up with our relaxing authentic massage.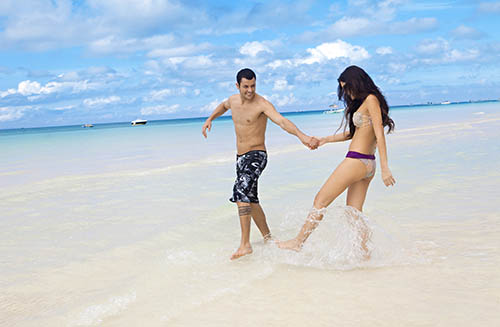 Beach Front
Bask in the beauty of blissful Boracay with its white sand beaches and pristine waters that made the island recognized worldwide. Either lounge around the beach all day or engage in various water sports activities that'll make your stay worthwhile.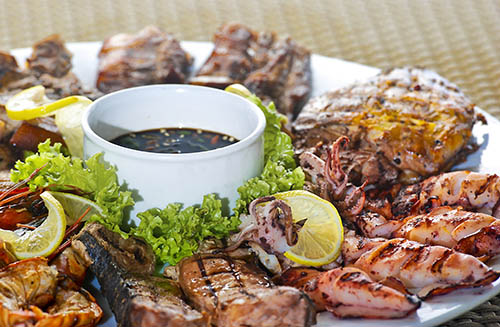 Restaurant
Any vacation wouldn't be complete without sumptuous cuisine served. To satisfy your palette, head over to Paraiso Bar & Grill for delectable local and international fares.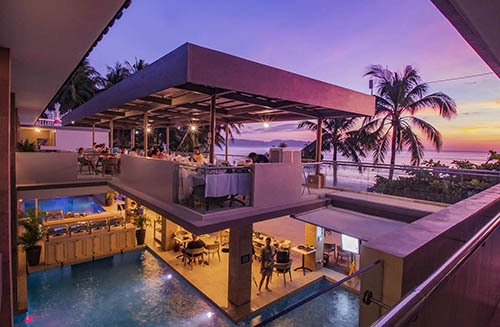 Sky Lounge
There is no better place to catch the world famous sunset of Boracay than at the Sky Lounge of Estacio Uno. Whether you're looking for time alone or having that special moment with someone, the view of the serene ocean and the famous rock formation from the second level of the resort will surely make the moment exceptionally memorable.