Rediscover this island paradise as you have a cherished time at Estacio Uno redefining paradise with our luxurious service and facilities. Take a dip in our wrap-around pool that's just a step away from the world renowned Boracay beach; wine and dine at our beachfront restaurant and bar; be mesmerized viewing the spectacular sunset at our sky lounge; unwind and spoil yourself as you avail of our massage services; and that's just to mention a few. Estacio Uno, where luxury and comfort are well served.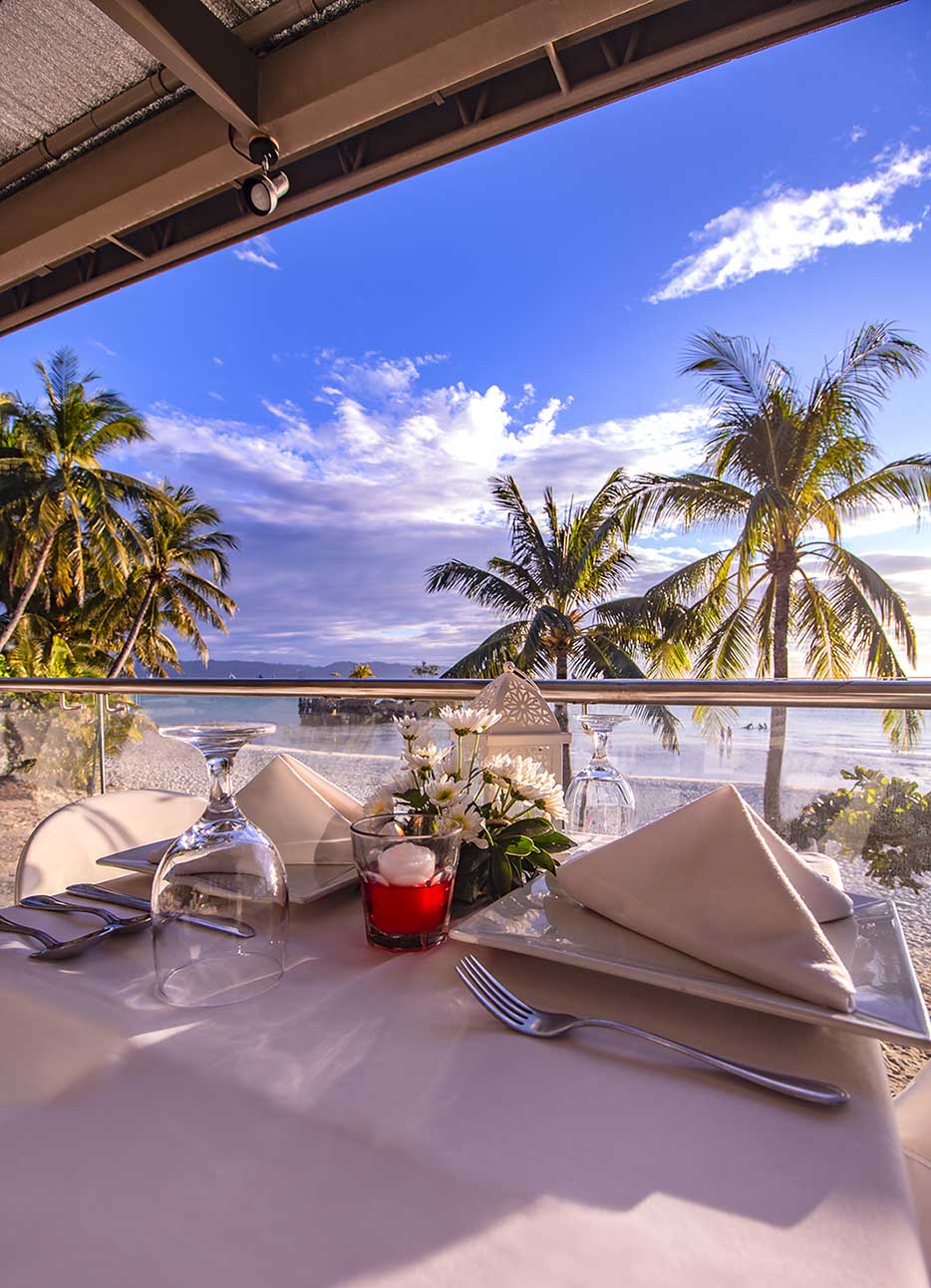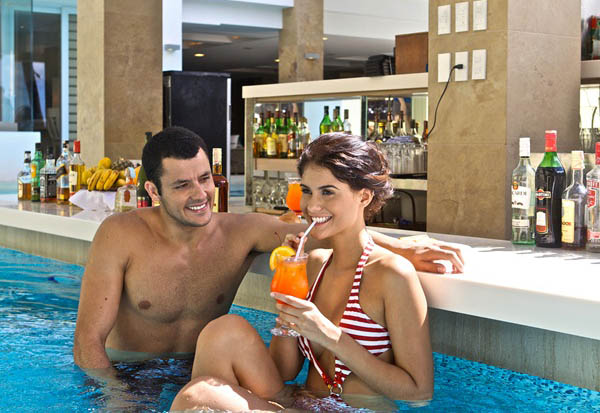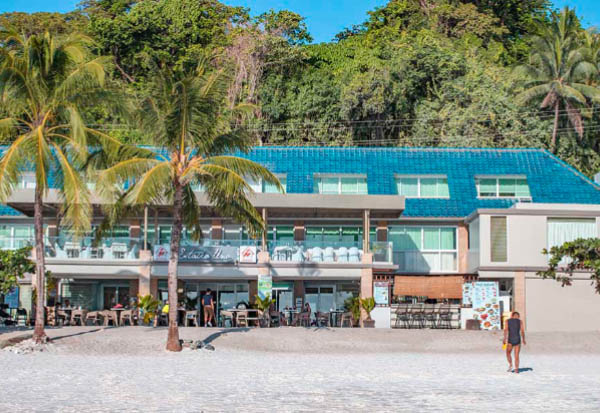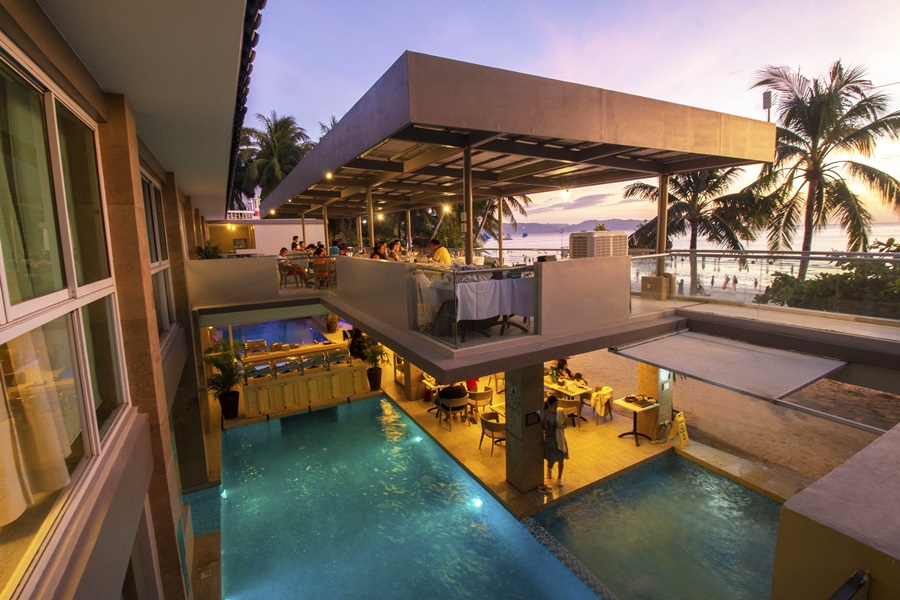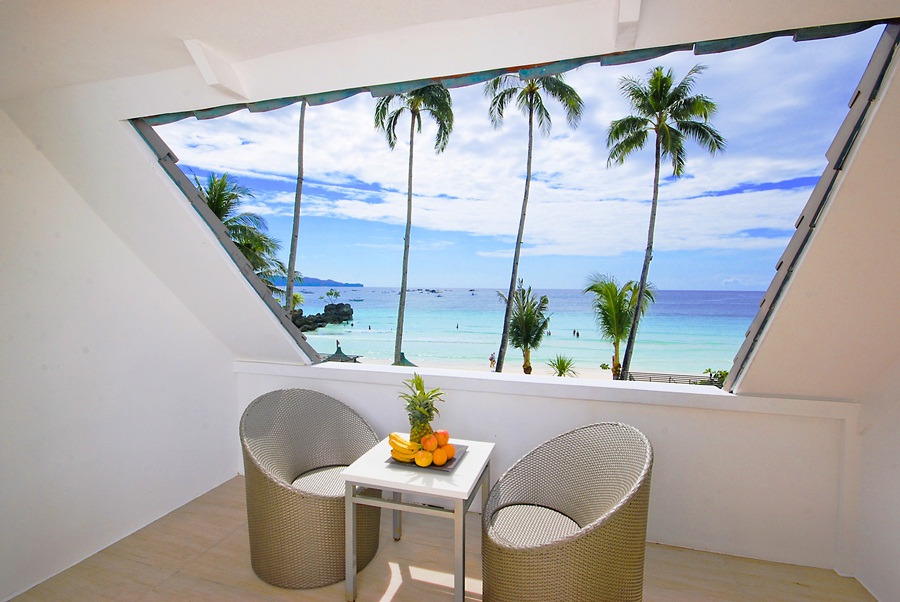 We stayed in the Seaside Suite for a week over New Years. We couldn't have gotten a better place to stay for our honeymoon. The views from the room were fantastic. Most nights were spent here watching the spectacular sunset.
Excellent service! good food and drinks, staffs are helpful and friendly. Highly recommend. Thank you Estacio Uno staff, you guys help to make our vacation and first time in Boracay a memorable one!
We just want to thank you from the bottom of our hearts for helping to make our wedding day beyond wonderful!! Thank you for your kind and assistance. With a very accommodating staff. The food during the wedding is superb!
ROOMS AND SUITES
Book
Direct
Reserve your stay at the Estacio Uno directly using our online reservation system for the best rate and exclusive offers, guaranteed. Booking direct via our hotel website is the best way to book.
Book Now